Be Alert for the Risk
In North Georgia we've probably all encountered deer or other critters crossing the road. Unfortunately deer and car accidents are pretty common in Georgia. Increased deer sightings often happen in the fall of the year and may occur for a number of reasons.
Animal Collisions Can Be Serious
At Walker Smith we want to share some insights on deer and car accidents, as well as what to do to avoid them. While some accidents do happen as a result of human negligence, the reality is wild animals are simply not used to the roads and will randomly jump in front of moving cars. Animal collisions can be very serious. Be aware and anticipate the potential for deer and other animals to jump into the road when driving through less populated parts of the state.
Unfortunately, if you do hit an animal, very few will survive. Obviously, no one wants to hit deer or animals. Driving carefully in the early evening and at night through wooded areas of Gwinnett County is a good precaution to take.
When You Have Car Damage
When hitting small animals, any damage to your car may be minimal at most. However, deer and car accidents can result in more serious damage that may require the service of a body shop. At Walker Smith, we can make your car look like new.
Call Walker Smith in Snellville
We hope you found this article helpful. If you have any issues to your vehicle from an animal related accident or any other type of collision please let us know! we're the auto body shop Snellville calls first. As a full service collision repair center, we guarantee all of our work for the lifetime of your vehicle. Our first concern is that you and your family are safe from your accident and we are empathetic to your situation.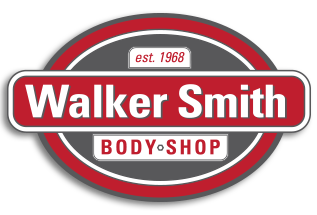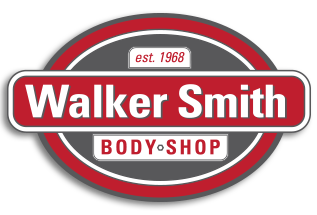 Walker Smith is a full-service maintenance, auto body, paint, and auto repair shop in Snellville GA. We're the auto body shop Snellville calls first. Call us today and we'll make your car look like new.