It started off as just a quick trip to the store. You're driving down the street and suddenly another vehicle hits you. After a bit of confusion from the jolt, you're wondering what happens next. Assuming there are no serious injuries and you're able to exit your vehicle, follow these steps to take after a car accident.
Stay calm. After a collision, emotions may affect how you handle the situation. Be aware that the other party may be emotional, too.
Check for injuries. Depending on the seriousness of the automobile collision, there may be people injured. If it is a minor injury, try to assist the injured person; however for more serious injuries, call 911 for an ambulance.
Call the police. Once everyone is safe and accounted for, call the local police and report the incident. As Joe Friday used to say "just the facts, ma'am."
Take notes. Get the information from the drivers involved in the wreck: names, drivers license numbers, dates of birth, addresses. Also note car license plate numbers and states.
Call your insurance agent. Your agent will offer tips and the next steps to take once a police report has been written.
You may need a tow truck. If you cannot drive your vehicle away from the scene of the accident, you will have to call a tow truck to come and pick it up. You can tell the driver where you want them to take your vehicle. It can be towed to your home or even an auto body shop of your choice. For Snellville residents, the body shop of choice is Walker Smith.
For Body Shop Repairs, Call Walker Smith in Snellville
If you are looking for a collision center or auto body shop that won't give you a headache, call us at Walker Smith. We're the auto body shop Snellville calls first. As a full service collision repair center, we guarantee all of our work for the lifetime of your vehicle. Our first concern is that you and your family are safe from your accident and encourage you to know the steps to take after a car accident.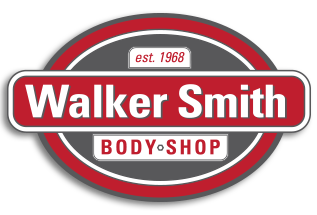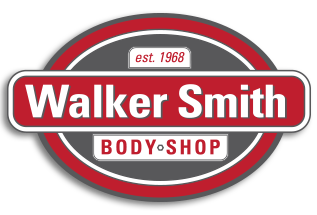 Walker Smith is a full-service maintenance, auto body, paint, and auto repair shop in Snellville GA. We're the auto body shop Snellville calls first. Call us today and we'll make your car look like new.