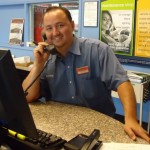 The ability to effectively communicate with the personnel at an auto body shop is crucial to the level of services you receive and pay for. At Walker Smith Body Shop, customer service is our goal. We want our Snellville customers to be informed and understand our process so that we can do the best job to meet your specific needs.
Here are some helpful tips so that we can understand your specific auto body repair and maintenance needs.
Identify the Problem
Having a first-hand understanding of the problem you're having with your car will greatly enhance our ability to make the correct repairs. When you can directly express your concerns and offer thorough insight to the problem that exists, then the repair team will have a better understanding of your vehicle's requirements so they can quickly and effectively address the problem.
Ask Questions
If you are unsure about the issues and problems with your car, please ask questions. What may have caused the problem? What is the anticipated fix for the problem? Also, be certain to ask questions regarding the length of time it will take to repair the vehicle.
You should also be aware to ask questions about the parts that are necessary for the repair. Ask whether or not the shop carries those parts or will you have to wait on parts to be ordered and sent to the shop?
Check for Understanding
Finally, before leaving your vehicle for repair at the shop, be sure that you and the mechanics are on the same page. Specifically, confirm the actual repairs to be done, all the parts involved, the length of time needed to perform the repairs which reflects the total labor costs, and the overall cost for the repair. Ask for a printout of the actual quoted estimate so you can compare the actual cost to the estimate when you pick up your repaired vehicle.
Customer Satisfaction is Our Goal
At Walker Smith Body Shop we want to do everything we can to provide the best customer service and guarantee full customer satisfaction. We hope these tips will help you have the best experience possible when coming into our shop. The more you know, the better we can help you!
For Customer Service, Call Walker Smith in Snellville GA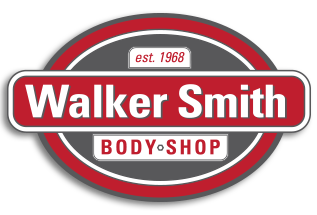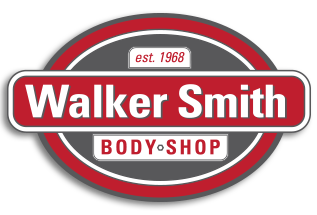 Customer service is our goal. Bring your car into Walker Smith Body Shop in Snellville, and we will be happy to offer you solutions. Whether it's scratch removal, dent removal, a new paint job, or collision repair, we can make your car look new again! See us in Snellville GA today.