Rain is nice when you're lying in your bed at night listening to the drip drops outside the window. Conversely, rain is not so nice when you're driving down the highway and can't see 3 feet in front of your car! At Walker Smith Body Shop Snellville we know that driving in the rain can not only be frustrating but also dangerous!
Safety Tips from Walker Smith
Keep these safety and maintenance tips in mind to keep you safe when driving in the rain!
Drive with extra caution.
Oil and grease build up on highway surfaces. During the initial moments of a rain shower, the road surface becomes especially slick. Be alert to rapidly changing road conditions.
Reduce your speed.
Give yourself adequate amount of distance between you and the other cars. This way when you have to brake you will have plenty of room to stop.
Turn on your lights.
This will help other cars to see you through the rain. And it's the law in Georgia.
Keep your windshield clear.
Use your defrosting system to keep your windshield from getting foggy. Additionally make sure that your windshield wipers are working well.
Be aware of hydroplaning.
Good tire tread will help you to avoid hydroplaning. Anti-lock brakes will also help. As this video shows, hydroplaning can be hazardous. Learn how to take corrective action when necessary.
In heavy rain, wait it out.
Lastly if the rain is extremely heavy and visibility is severely compromised, it would be better to just wait it out. If you find yourself already driving and things get worse, pull over! Better to be late than sorry!
When Driving in the Rain, Play it Safe
Don't let driving in the rain get you down. Play it safe and practice these safety tips for peace of mind.
But when slippery roads lead to an accident, give us a call for body work repairs. As a full service collision repair center, we guarantee all of our work for the lifetime of your vehicle. And our finishing is second to none! For a professional finish, call us first.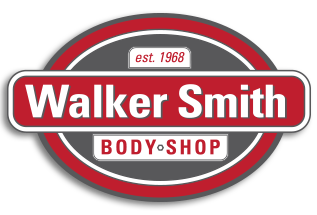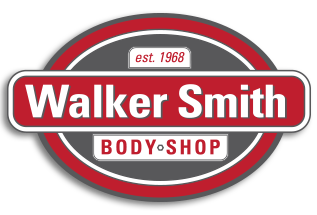 Walker Smith is a full-service maintenance, auto body, paint, and auto repair shop in Snellville GA. Call or visit our shop today; we'll make your car look like new.