If you recently had body work completed on your car, you may think that everything is ok and back to normal. However, you could have more serious problems lurking beneath the surface. Hidden frame damage could lead to significant problems with your car in the future.
Pay Attention to These Symptoms
The signs of car frame damage are many, but you can identify the most common types if you notice the following symptoms as you drive
Your Car Pulls to One Side
If your car is pulling to one side or the other, then there is a good chance that you have an issue with alignment. This could be caused by frame damage. When you have a bent frame, your car can't drive in a straight line even if you've had an alignment.
Your Tires Wear Unevenly
Uneven tire wear is another sign of a bent frame. It occurs when the bent frame doesn't allow the tires to run evenly on the road, which causes the tread on one or more of the tires to wear away faster than the others. You can see this kind of wear and tear for yourself if you periodically check the tread on your tires. For some people, the first sign of this kind of uneven wear is a flat tire.
Your Car Makes Noises
When you have a bent frame, your car may make noises while you're driving. The sound is likely to come from the part of the car where the bend is located. You might hear creaking in extreme cases.
Make Your Car Ride Like New
When choosing an auto body shop, call Walker Smith in Snellville for professional collision and body repair work and more!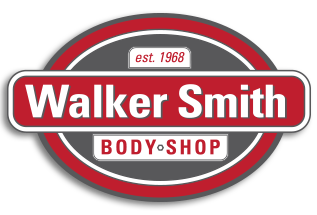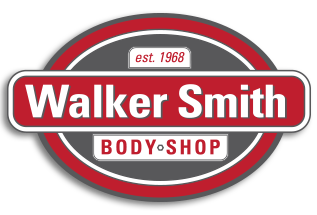 Walker Smith is your full-service maintenance, auto body, paint, and auto repair shop in Snellville GA. We're the auto body shop Snellville calls first. If you notice signs of car frame damage, call us first. We'll make your car look and ride like new.