Have a Safe Holiday Season
Drive Safely During the Holidays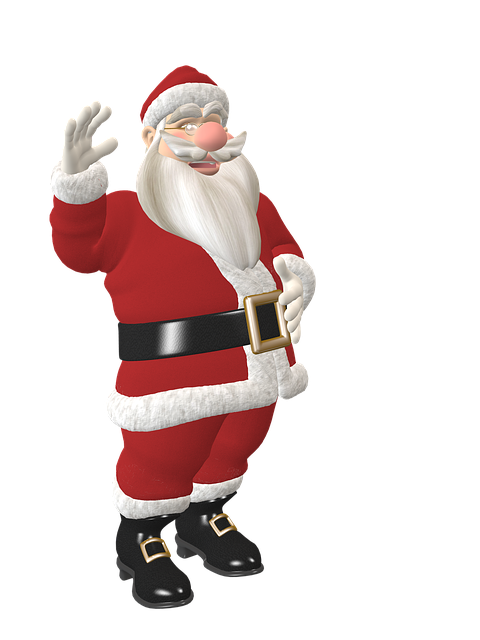 The Christmas and holiday season is here. Unfortunately, it's no surprise that December, and especially late December, is one of the busiest times of the year on America's roads and highways. The crowded roadways lead to far too many traffic related fatalities. In fact, Christmas ranks as one of the highest on the list of Most Dangerous Holidays according to National Highway Traffic Safety Administration (NHTSA) data. Accordingly, Walker Smith, and Santa Claus, would like to offer a few safe holiday driving tips for you to consider this season.
Part of this increased risk is that the Christmas/New Year holiday creates a lot of irregular traffic patterns. With the "mad dash" of holiday shopping, out-of-town holiday travelers, and the increased congestion associated with holiday events, congestion leads to frustration and frustration leads to risky behavior. Extended weekends are notoriously dangerous for just that reason.
There are things you can do to reduce your risk of being a statistic this Christma season. Stay safe by using some common sense and observe the following during the holidays:
Buckle up
Keep your cool
Use a designated driver when drinking
Stay alert
Don't speed.
Season's Greetings from Walker Smith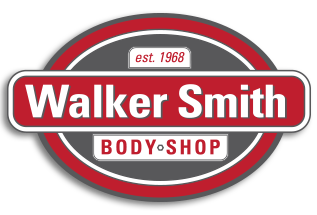 At Walker Smith Body Shop, we want you to enjoy the holidays. Stay safe by practicing safe holiday driving. In the unfortunate case that have a wreck because of the holiday bustle, feel free to give us a call and let us repair your car. We always take great care of our customers and treat them fairly. Whether it's scratch removal, dent removal, a new paint job, or general body work, we can make your car look new again!