Develop Good Habits to Keep Your Car in Top Shape
Keeping a car looking good and running smoothly takes a very minimal amount of effort. Unfortunately, most of us get lazy at times and let little details catch up to us. Don't ruin a car – paying attention to little details will prolong the life and performance of your car.
Check the Oil Regularly
Checking the oil on a regular basis is a must. If your engine oil is low, your engine will run hotter and sludge deposits will begin to form. The combination of hot temperatures and reduced oil flow will ruin your car over time. Take a few moments to ensure your oil level is full.
Wash Your Car
This isn't simply about your pride of vehicle ownership. Washing your car removes deposits of dirt, salt, bird droppings, and other corrosive materials. If you don't wash these contaminants off your car, say goodbye to your shiny finish, and say hello to rust. Pick a day of the week and plan to have your car washed that day.
Keep Your Gas Tank Mostly Full
Running your gas tank down to empty can increase the wear and tear on your fuel pump. Over time, the electric pump can become vulnerable to overheating and failure. The gasoline acts as a lubricant inside your fuel pump and cools it at the same time. Avoid an expensive tow job and repair bill – keep some gas in your tank.
Pay Attention to Warning Lights
When the Check Engine light, ABS light, Service 4WD, or other indicator comes on, it's serious business. We all know it can cost several hundred dollars to diagnose and repair one of these warning lights. Don't put it off hoping that the light will go out. Sorry. Not likely. Just get the issue resolved before bigger problems arise.
Replace the Air Filter
Your engine needs to breathe in order to operate efficiently. If your air filter is dirty or plugged, it can cause emissions issues, Check Engine lights, higher fuel consumption, and irregular idle and engine operation. Changing the air filter only costs a few bucks, yet can save you a headache and hundreds of dollars in repairs down the road.
Call Walker Smith in Snellville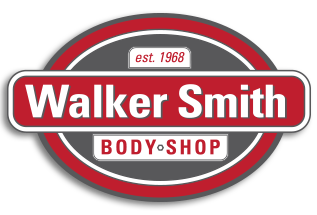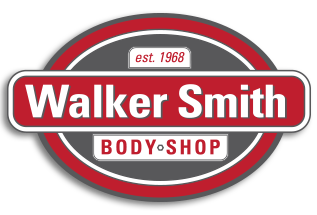 Walker Smith is a full-service maintenance, auto body, paint, and auto repair shop in Snellville GA. We're the auto body shop Snellville calls first. Call us today and we'll make your car look like new.