From Memorial Day to Labor Day there are more vehicles, and more hazards, on the roads. At Walker Smith Body Shop, we want to help keep you and your family safe. Here are a few summer driving safety tips to follow before your summer road trip.
Check your vehicle's vitals. Before you hop in the driver's seat, be sure to test the air pressure in your tires, which can change with the temperature. Also, check the oil, coolant, radiator, spare tire and belts before a long road trip.
Check for emergency supplies. Pack a first aid kit, necessary medications, water, snacks and (of course) a fully charged cell-phone. You also should carry appropriate tools such a hammer, screwdrivers, pliers and WD-40. A good old fashioned map is nice too, just in case you drive an area with poor cell phone service.
Check your cargo. This time of year, you may break out the RV, Jet Ski or trailer to haul to your family's favorite vacation destination. Be sure to give the trailer a once over, checking the lights, the hitch, the chains and all other required elements for a safe haul. And keep in mind, if you are towing on the big road, please be courteous and keep right, except to pass.
Check road conditions. High temperatures can bring unpredictable weather events and dangerous road conditions. If you are traveling to an unfamiliar area, it's a great idea to stay up-to-date on possible weather hazards, like flooding or wildfires. Be aware of weather conditions before you leave! Check for construction zones and possible detours, too.
For Body Shop Repairs, Call Walker Smith in Snellville
We wish you a happy summer and hope your travels will be enjoyable and safe. But, if you do need repairs, call your local Auto Body shop, Walker Smith! We're the auto body shop Snellville calls first. As a full service collision repair center, we guarantee all of our work for the lifetime of your vehicle. Our first concern is that you and your family are safe from your accident and encourage you to know the steps to take after a car accident.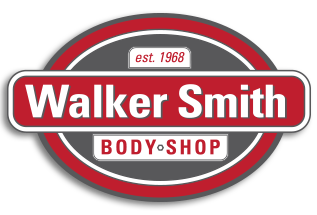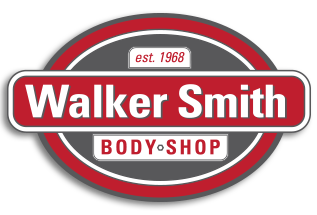 Have a safe Memorial Day Weekend. Remember to follow these summer driving safety tips. And remember that we're the auto body shop Snellville calls first. We'll make your car look like new.