Don't Let This Be a Headline for You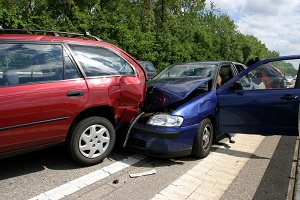 We all know how unfortunate a car accident can be. Even if we haven't experience one, we understand that they happen everyday. And when faced with this unfortunate situation, it's hard to keep a cool head and make good judgments – especially when you're already thinking about how much this may end up costing you. At Walker Smith Body Shop we want you to be prepared for these situations so that you can have a plan of action in place beforehand and can make sound decisions about future repairs in the midst of a car accident.
Often times, uncertified mechanics will show up to the site of an accident with promises to repair your car at a low cost. For minor accidents in particular, they will show up and offer to pop a dent. While there low prices a quick assessment concerning the safety of your vehicle may sound tempting, the deal can end up being costly. Roadside mechanics are not certified or insured to offer collision repair services. They offer dent removal services but may not repair any other damages to your car properly.
The quality of repairs after a collision or any auto incident determines the your vehicle's performance. Do not fall into the trap of going for the cheapest repairs only for you to cause further damages to your car. Look for a certified auto body shop to repair your car. You are always assured of quality and insured mechanical services from a certified collision shop. Body shops repair your car based on the manufacturer's specifications and ensure that your car maintains its performance level. Get professional repairs from a body shop that uses quality parts and equipment.
Choose a Full Service Collision Repair Center
If you are in need of a certified, insured, and honest body shop, then give us a call. We're the auto body shop Snellville calls first. As a full service collision repair center, we guarantee all of our work for the lifetime of your vehicle. Our first concern is that you and your family are safe from your accident and we are empathetic to your situation.
Call Walker Smith in Snellville GA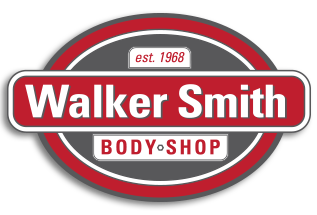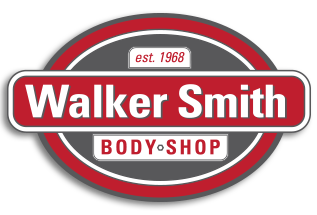 Customer service is our goal. Bring your car into Walker Smith Body Shop in Snellville. We're happy to offer you solutions. Whether it's scratch removal, dent removal, a new paint job, or car accident repairs, we can make your car look new again!