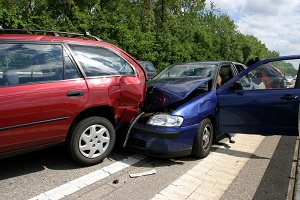 Whether it is a major accident or a fender-bender, car accidents happen. Like any life event, being prepared is always important. Walker Smith Body Shop of Snellville wants to give you some tips so you can best be prepared in case of a car accident.
8 Helpful Tips for Car Accidents
Stay calm and collective. Keeping a level head is key in making the right decisions moving forward.
Be sure to check on all the passengers in your car.
Move off the road to be safe but be sure not to leave the scene of the accident.
Signal oncoming traffic with your hazard lights. Lay down cones or pylons if you have them available.
Call the police and report the accident.
Notify your insurance company and report your claim.
Protect yourself legally. Do not claim fault and only discuss the accident with the police and your insurance agency.
Exchange information with other driver. Get the name, address, phone number, and license numbers of all drivers involved. Be sure to ask for their insurance company and policy numbers as well.
Be Prepared – Just in Case
Walker Smith reminds you to be prepared. Now is a good time to review your insurance policy and make sure you have your insurance cards.
And when you have a car accident, trust is also important when it comes to making a decision to get your body work done. Choose a shop that has been business for a long time and that will be there for years to come if you have any issues.
Walker Smith Body Shop has been in the body shop repair business since 1968, many of our customers today are the children of our first customers! Hopefully you will never end up being in need of these services but knowing that you are prepared for the worst will give you a piece of mind.
Make Your Car Look New
Car accidents happen. And when they do, call Walker Smith in Snellville for professional collision and body repair work and more!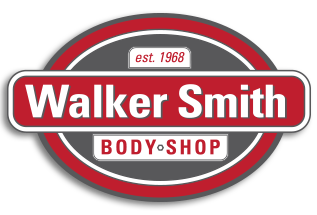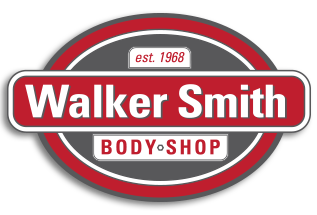 Walker Smith is your full-service maintenance, paint and auto body shop in Snellville GA. We're the auto body shop Snellville calls first. We'll make your car look like new.