Giving Thanks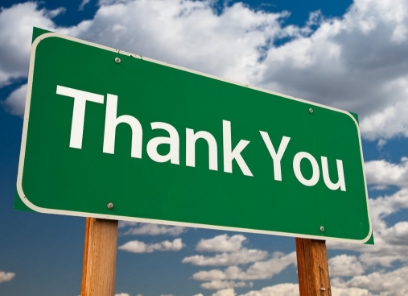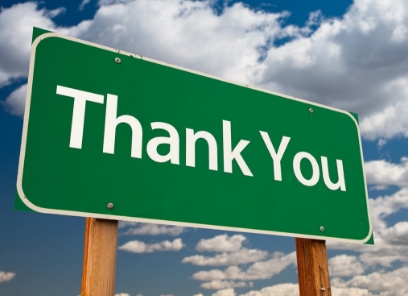 As we head into the Thanksgiving holiday season, there is no better time for us to say "Thank You" for the opportunity to serve you. Whether you've been to the shop just once, or one of our many clients who has been with us so long that you feel like family, we want to make sure you know how much we truly appreciate your business.
Happy Thanksgiving from Walker Smith Body Shop
From all of us at Walker Smith, we wish you and your family a safe and Happy Thanksgiving. There are many body shops to choose from, and it is our great honor that you have selected Walker Smith to get your vehicle back into shape.
"Thanksgiving Day comes, by statute, once a year; to the honest man it comes as frequently as the heart of gratitude will allow." —Edward Sandford Martin
At Walker Smith Body Shop, everyday is a day for us to say "thank you!"
Have Fun and Be Safe
At Walker Smith Body Shop, we're all about Thanksgiving fun and festivities. In the unfortunate case that you have a wreck because of the holiday bustle, feel free to give us a call and let us repair your car. We always take great care of our customers and treat them fairly. Whether it's scratch removal, dent removal, a new paint job, or general car repair, we can make your car look new again!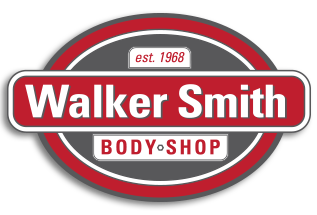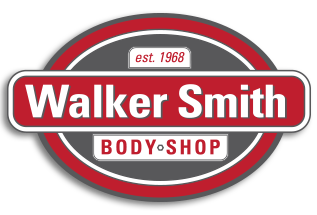 Walker Smith is a full-service maintenance, auto body, paint, and auto repair shop in Snellville GA. We're the auto body shop Snellville calls first. Call us today and we'll make your car look like new.