Have you ever wondered why we're so good at matching auto paint colors? The secret is in the paint code listed on your car door! We follow the precise paint color code formula for the most perfect, scientifically matched finish in the business.
Professional painting is not only important for the appearance of your car but also works to protect the body of your car. The paint acts as a sealant for the metal body of your car. So, while any type of finish is better than none, you certainly want the work to be done by professionals.
At Walker Smith, our goal is to make your car finish look good as new. In this short video, industry expert Lyndon Graves gives you a snapshot of the paint matching process we follow:
For Matching Auto Paint Colors, Call Walker Smith
If you are looking for a collision center and auto body shop that won't give you a headache, call us at Walker Smith. We're the auto body shop Snellville calls first.
As a full service collision repair center, we guarantee all of our work for the lifetime of your vehicle. And our finishing is second to none! When matching auto paint colors is important to you, call us first.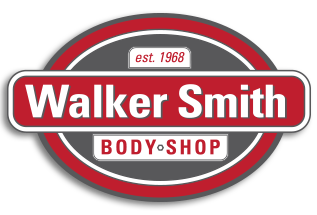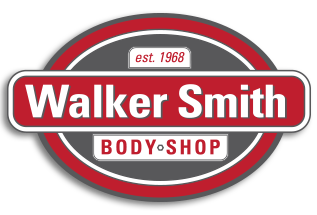 Walker Smith is a full-service maintenance, auto body, paint, and auto repair shop in Snellville GA. We're the auto body shop Snellville calls first. Call us today and we'll make your car look like new.