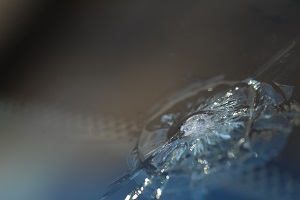 That unexpected "whack" on the front windshield while driving down the highway usually means you've just won the lottery for a cracked windshield. Too bad it's not accompanied by the winning payment of the Georgia Lottery. What's most troublesome, though, is that there's just no practical way to prevent this from happening. After a few choice words and a quick assessment of the damage, the next question arises – is windshield repair or replacement going to be the better option?
For Small Cracks, Windshield Repair Is Cost Effective
Windshield repair is a more cost effective and quicker solution than replacing your windshield. Of course, it all depends on the extent of the damage and size of the chip or crack. Quality windshield repair work will prevent a chip or crack from spreading and help hide the original damage. In fact, many insurance companies may waive the deductible of your coverage should you repair the crack, possibly covering the entire cost for the repair. But, you'll need to act quickly before that star or crack starts to spread.
Otherwise, Windshield Replacement is the Solution
Windshield replacement involves removing and replacing your damaged glass with new glass that has been thoroughly tested for safety. In most cases, replacement is the safest way to ensure the structural integrity of the auto glass. When you replace the glass, you'll typically have to wait a few hours before driving your car to let the urethane used to bond the glass cure. As you can imagine, windshield replacement is usually more expensive than repair.
Other Factors to Consider
The location of the windshield crack plays an important part in determining whether or not you'll need repair or replacement. For example, a crack on the edge of your windshield can spread very quickly and compromise the structural integrity of the glass. Also, some repair shops may not repair a chip that is located directly in the driver's line of vision. To be on the safe side in these cases, it is obviously best to replace the glass so that the vision of the driver is not compromised.
Call Walker Smith in Snellville GA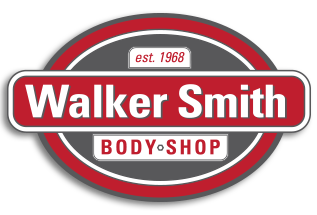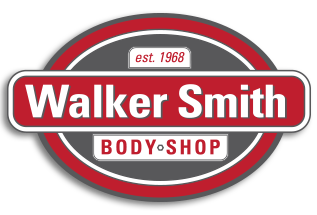 For windshield repair or replacement, bring your car into Walker Smith Body Shop in Snellville. Whether it's scratch removal, dent removal, a new paint job, or windshield repair, we can make your car look new again!