Thanks for Your Trust in 2015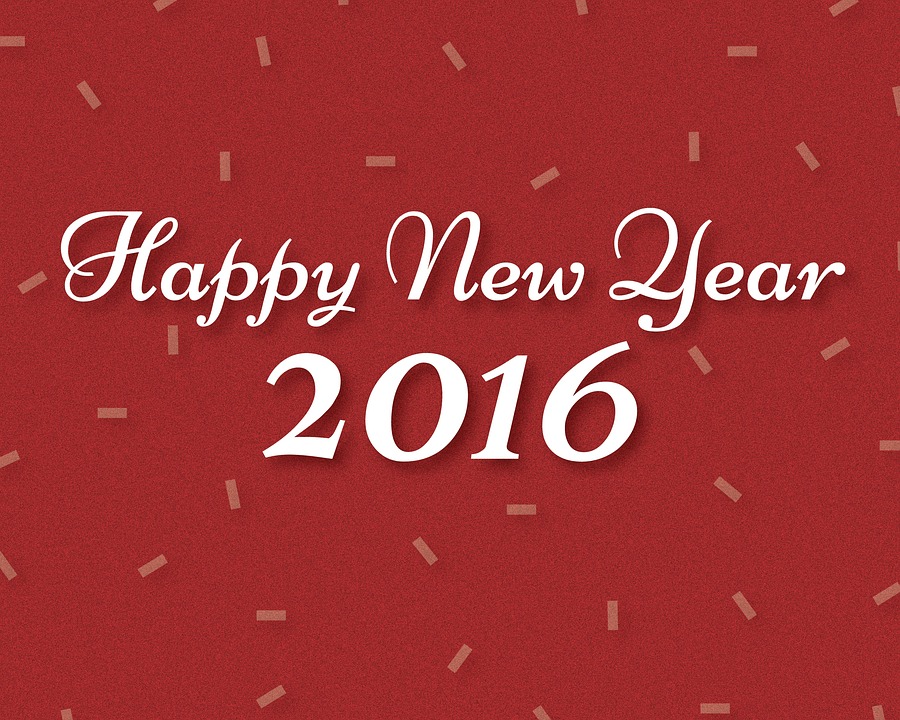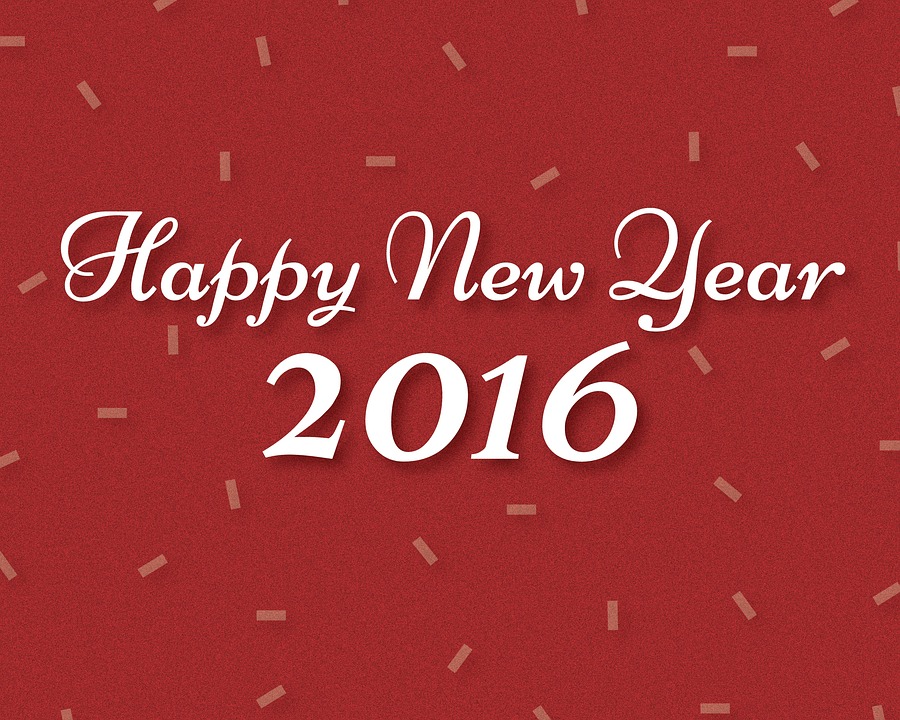 The staff and team at Walker Smith Body Shop would like to wish you a happy New Year! We appreciate the continued trust and support we received in 2015 from customers, vendors and industry partners! We are grateful and humble to have received accolades and thanks from satisfied customers in Snellville and surrounding Gwinnett County communities. It is always an honor to be recognized publicly by customers and even local business owners. Thank you.
We are also very thankful for the tremendous effort, dedication and continued excellence exhibited by our staff here at the shop. We feel that our team is made up of the best techs, drivers, estimators, office and sales staff anywhere in the industry. It is through their hard work and effort that our shop is able to continuously deliver the high quality service our customers expect day in and day out. We thank you all as well and look forward to another year of meeting and exceeding the standards we have set for ourselves as a team.
Best Wishes for the New Year
With all that said, we would like to extend happy, prosperous and safe New Year wishes to you, your family and friends! And should you need the service of an auto body repair shop this year, please call us for superior body shop work and service!
Walker Smith in Snellville GA – Wishing You a Happy New Year
At Walker Smith Body Shop, we want you to say thanks for making us your preferred body shop in Snellville. In the unfortunate case that you need car repair work, give us a call and let us get you back on the road. We always take great care of our customers and treat them fairly. Whether it's scratch removal, dent removal, a new paint job, or major auto body repair, we can make your car look new again!
Call (770) 972-2975